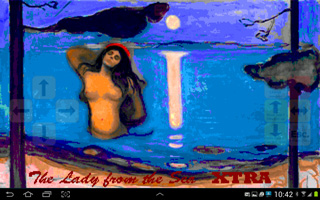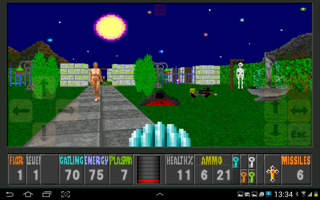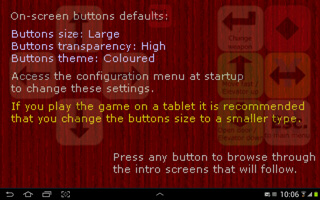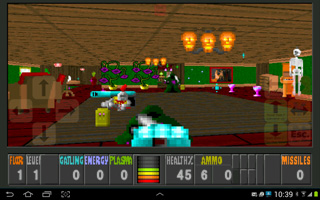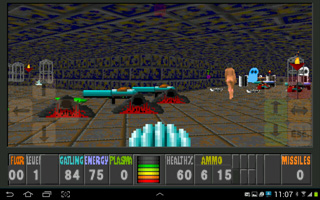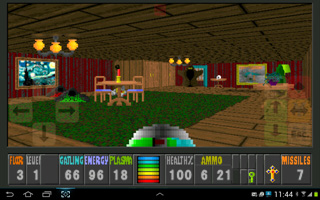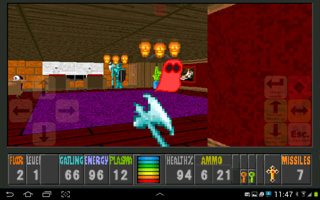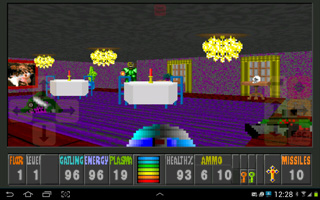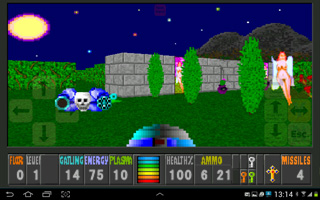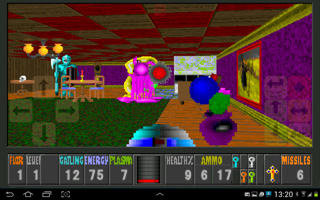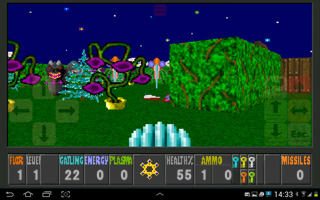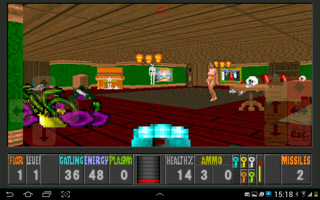 The Lady From the Sea Xtra
NEW: A Doll's House 12X
Title screen a composite from two paintings by Edvard Munch.
IMPORTANT NOTICE: The purchased game will download to your unit's download folder (it will not install automatically).
Open the download folder, then the game file name and choose 'install'. The game will install and its icon appear among the unit's programs.
---