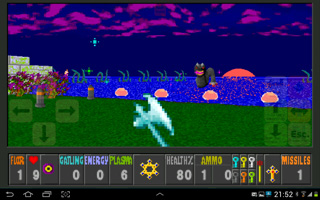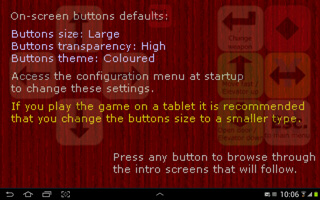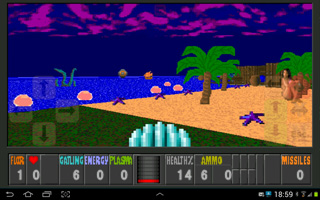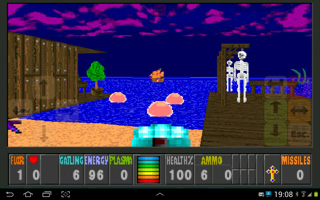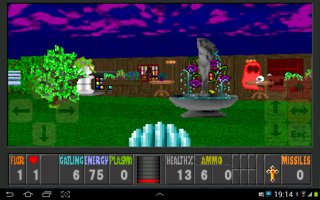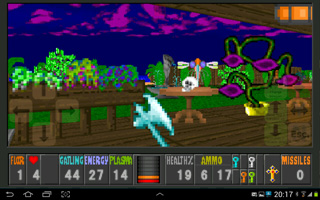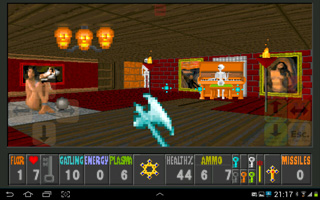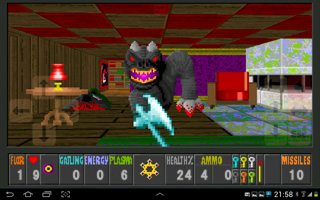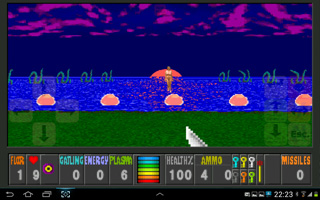 The Lady From the Sea De Luxe
NEW: A Doll's House 13 De Luxe
Experience the enchantments and dangers of a tropical island night!
More different challenges than ever before!
Title screen from a painting by Guillaume Seignac.
IMPORTANT NOTICE: Both the free demo and the purchased game will download to your unit's download folder (they will not install automatically).
Open the download folder, then the games file names and choose 'install'. The games will install and their icons appear among the unit's programs.
---