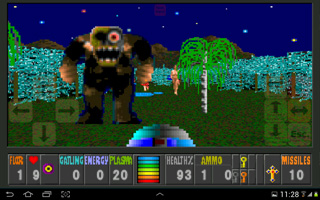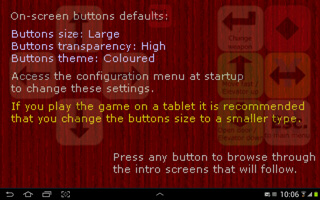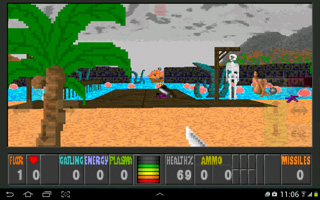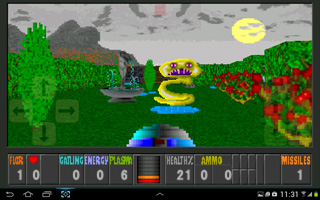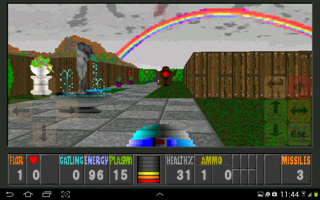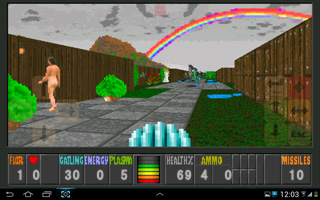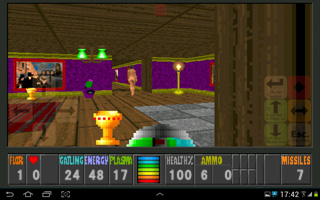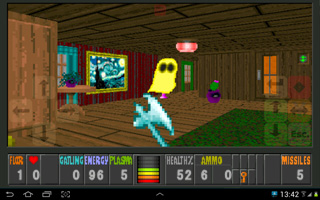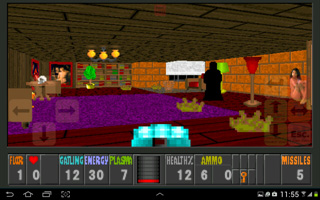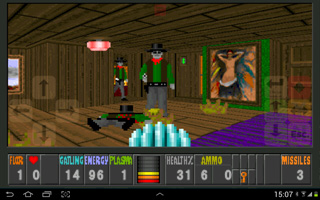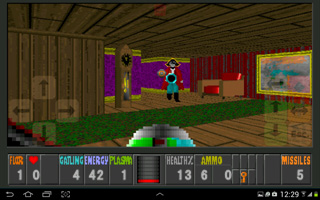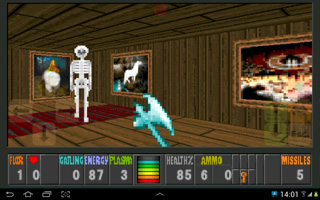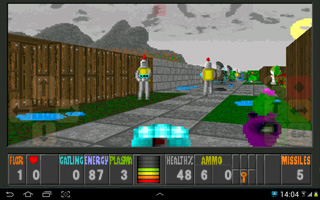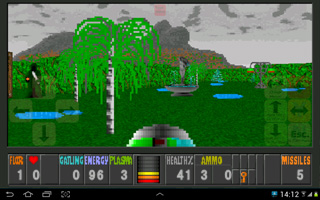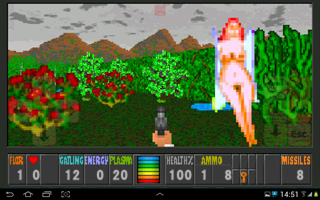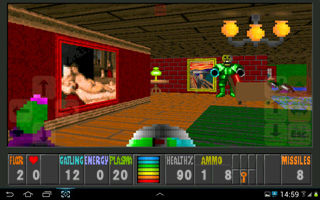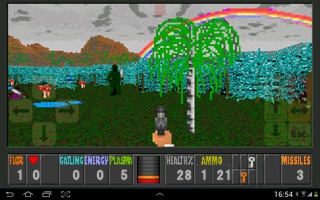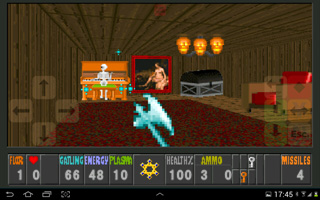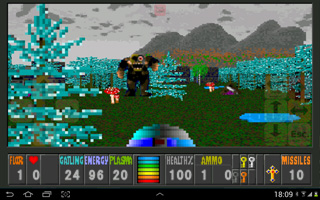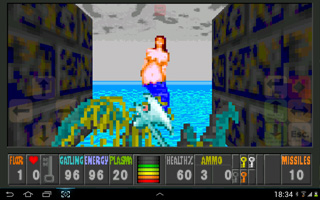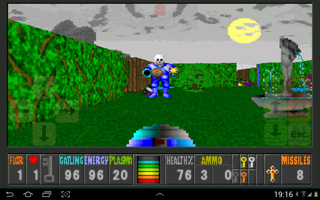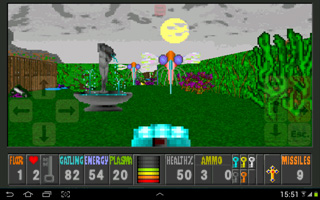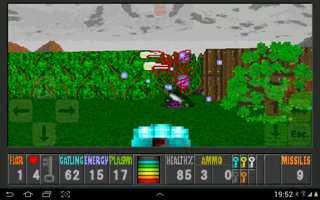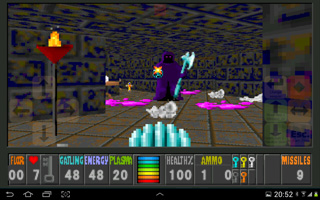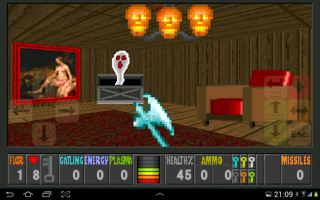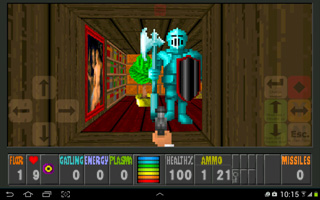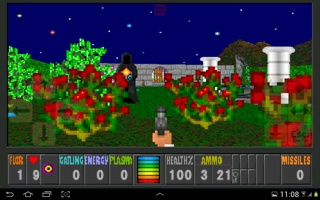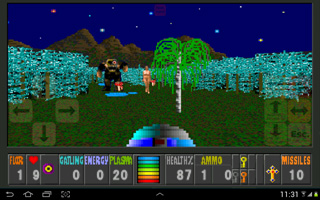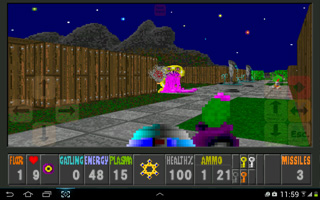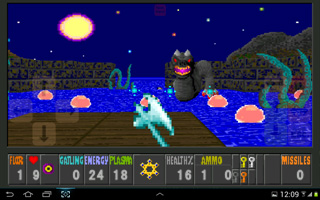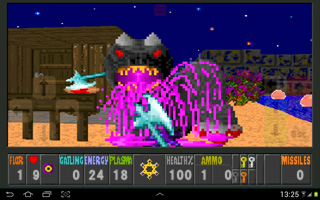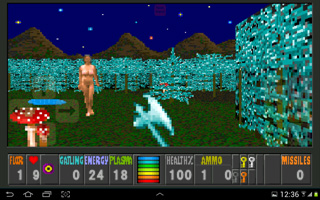 When We Dead Awaken SPECIAL
Meet the Troll!
Even MORE mysterious and intriguing than ever before. Plus all previous features included.
Explore two worlds; a tropical pirate bay and a nordic troll forest, and figure out the way to move between them.
Experience the ADVENTURE, solve the PUZZLES and engage in tough BATTLES!
Title screen from a drawing by Edvard Munch made into a 'negative' image.
IMPORTANT NOTICE: The game will download to your unit's download folder (it will not install automatically).
Open the download folder, then the game file name and choose 'install'. The game will install and its icon appear among the unit's programs.
---