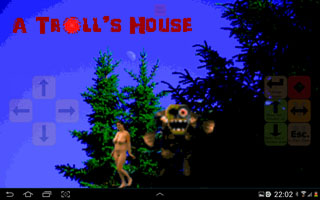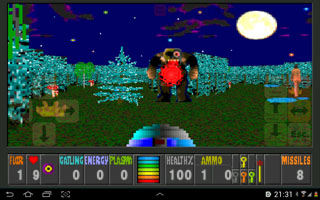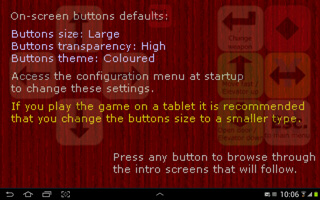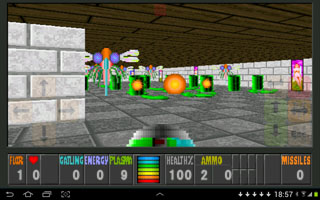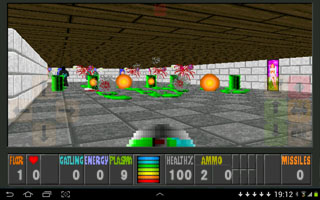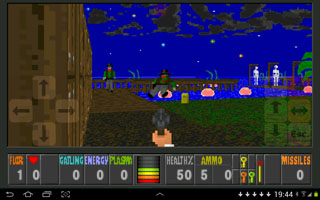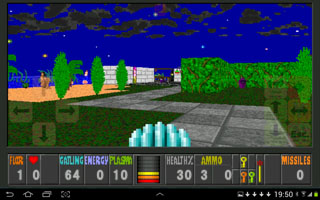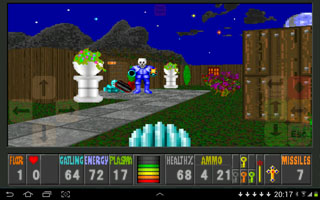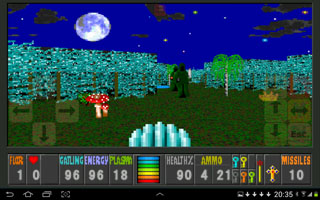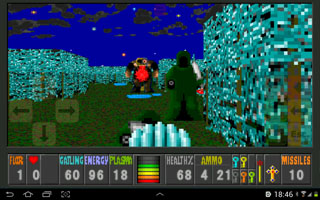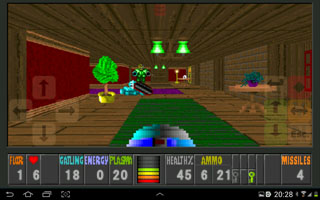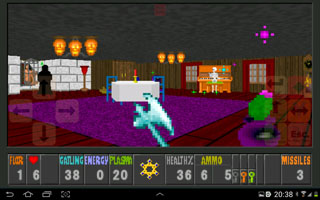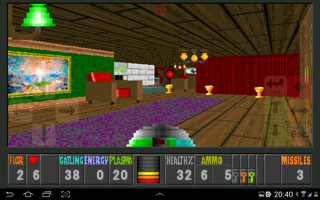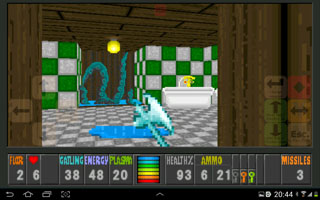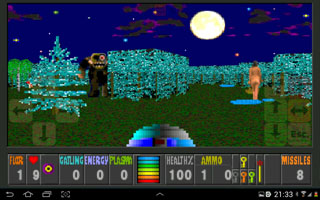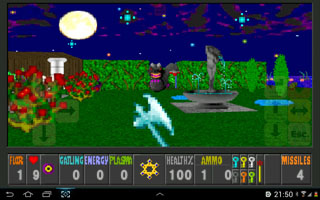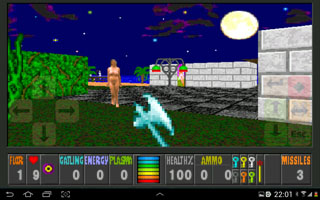 A TROLL'S HOUSE
The Troll returns!
Please note: For Android based mobile units.
The mystery and intrigue continues.
Experience the ADVENTURE, solve the PUZZLES and engage in tough BATTLES!
The title screen is a composite of two photos and a painting by Paal Olstad.
IMPORTANT NOTICE: The game will download to your unit's download folder (it will not install automatically).
Open the download folder, then the game file name and choose 'install'. The game will install and its icon appear among the unit's programs.
---